© Dutch design, locally produced
FAIRENHEIT is about the ancient attraction of fire, about producing and about natural resources we use to create products and food. FAIRENHEIT wants to inspire and offer experiences. With your family, friends, relatives.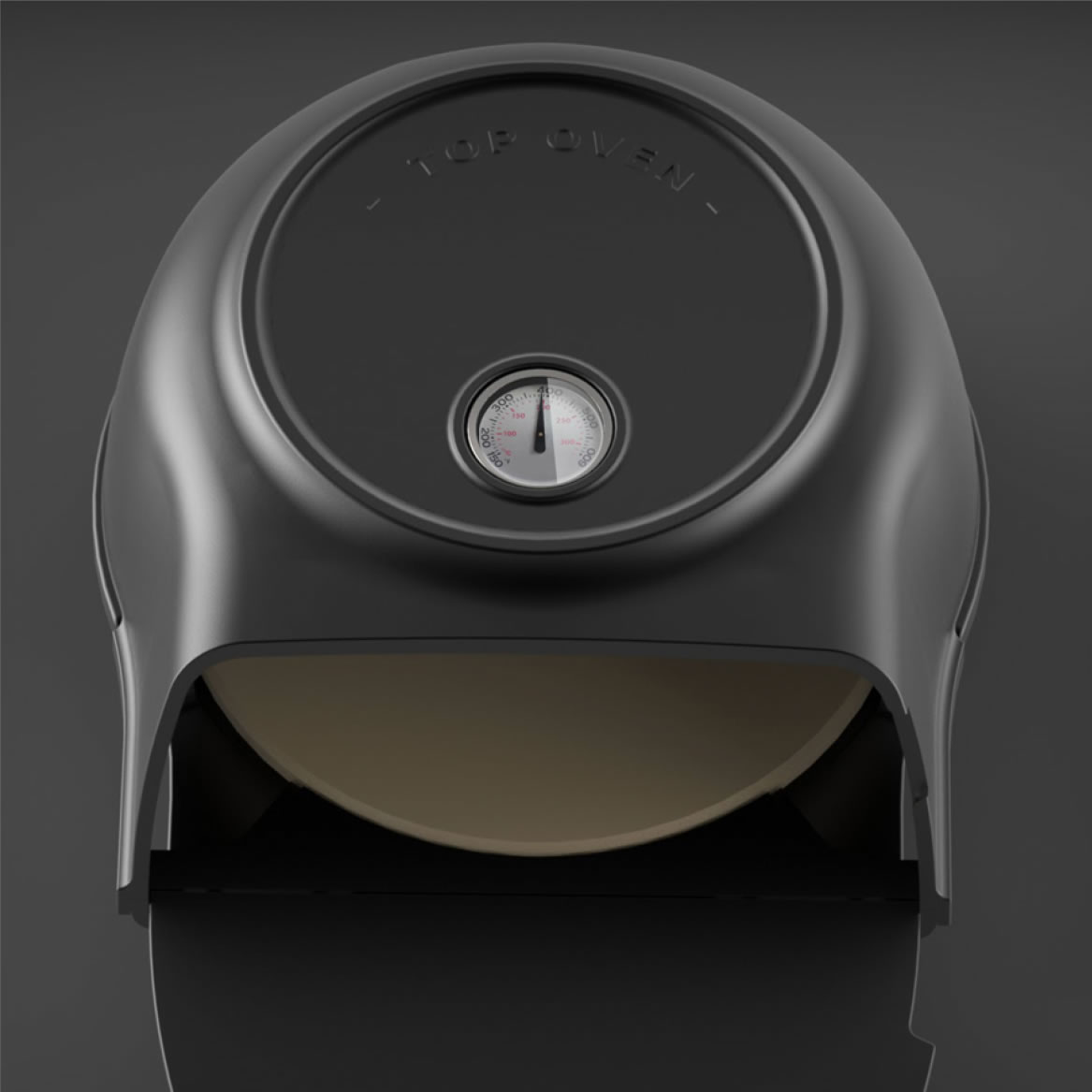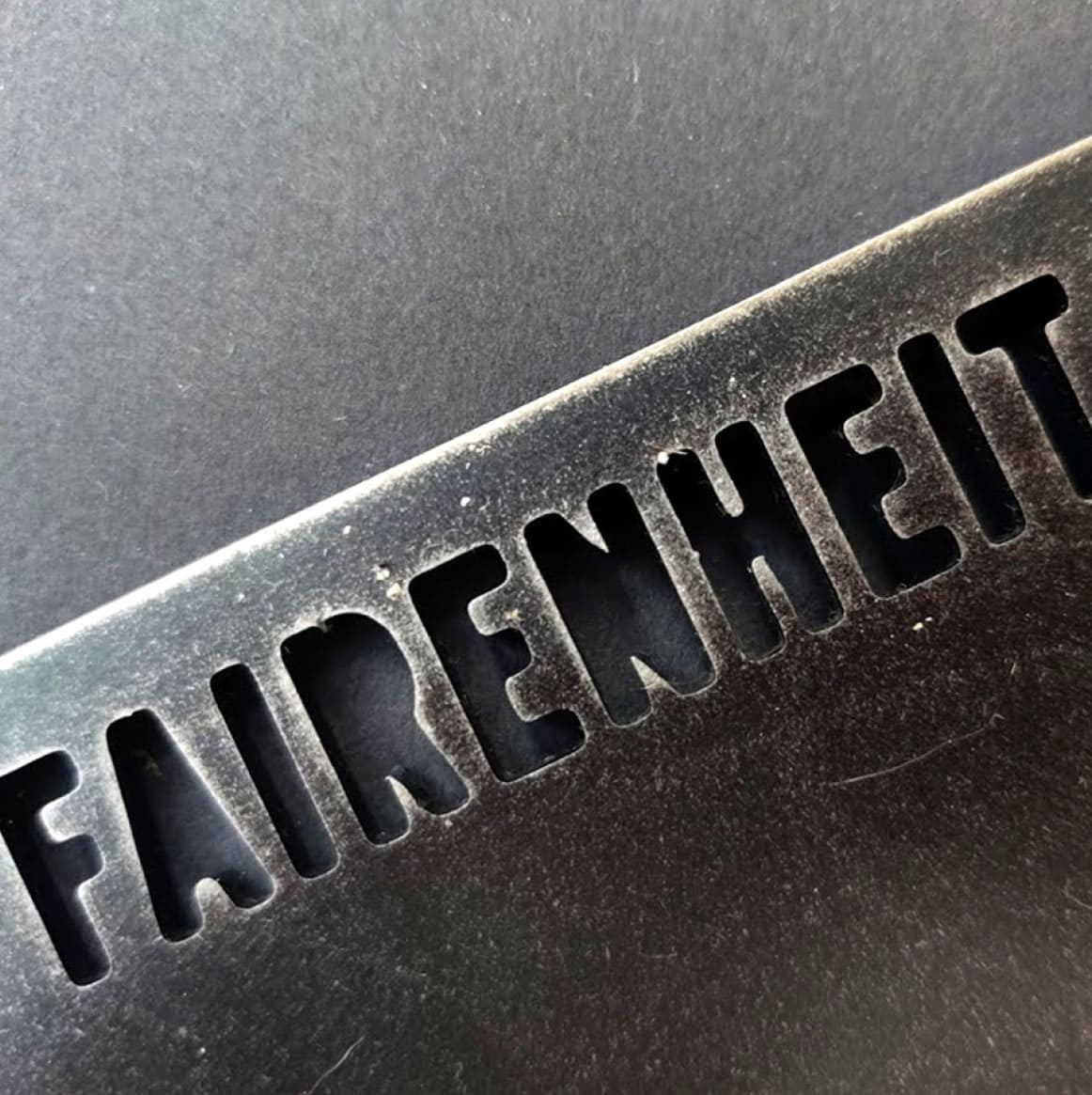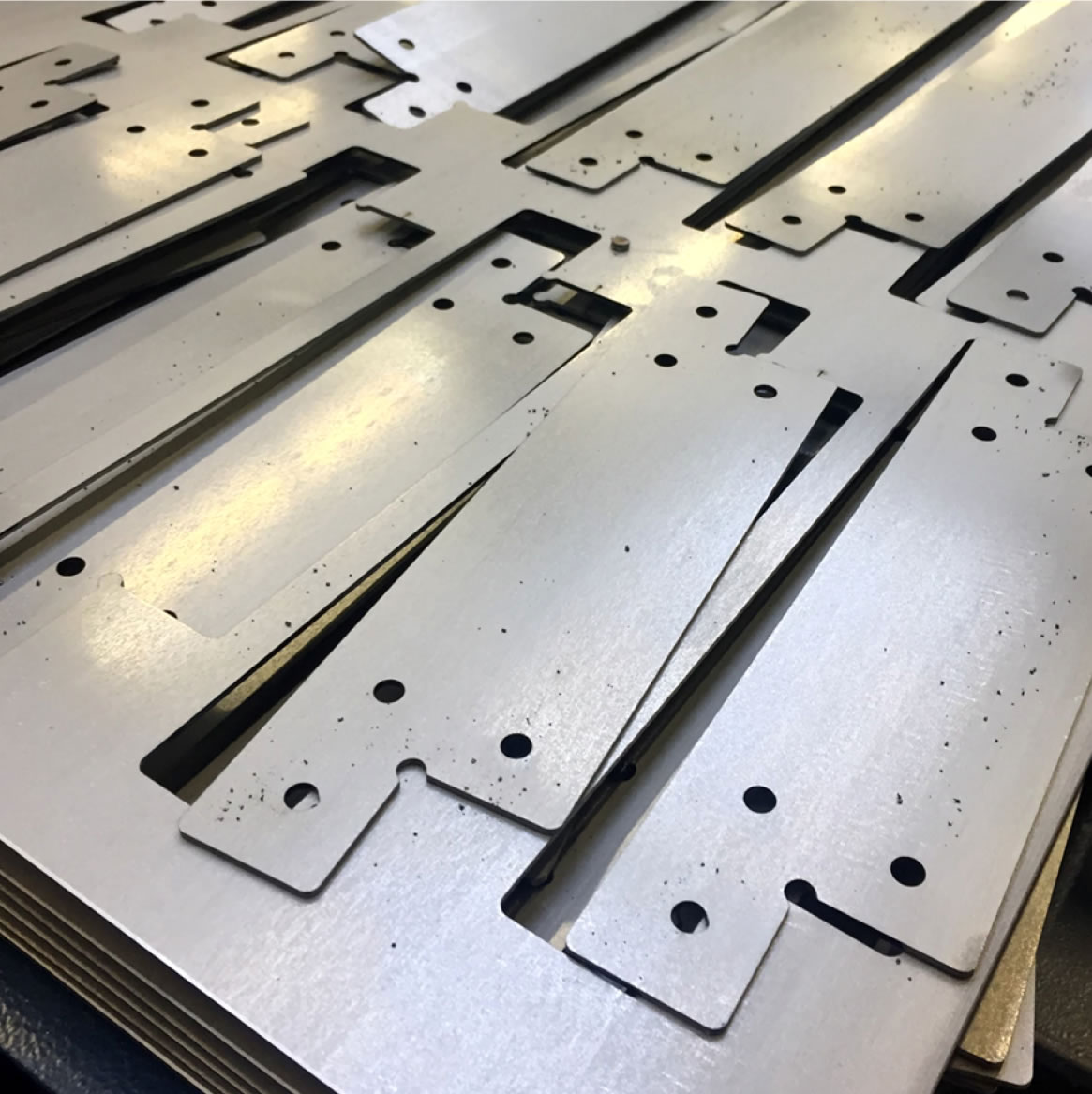 Designed in the Netherlands
FAIRENHEIT products are designed in the Netherlands and localy produced. Our designs must conform to a few simple criteria: the products must be original, produced from high-quality materials, and created sustainably, to last a lifetime.
Create, experience and inspire
Fairenheit seeks to inspire and offer experiences. Work on a project with your friends and family, or by yourself. Take some time and have a go at roasting your own coffee. Coffee beans from different parts of the world have truly different flavours. These are things the big brands tend to tell us, but to experience it for ourselves is much more fun and it offers you – and the people around you – unforgettable experiences.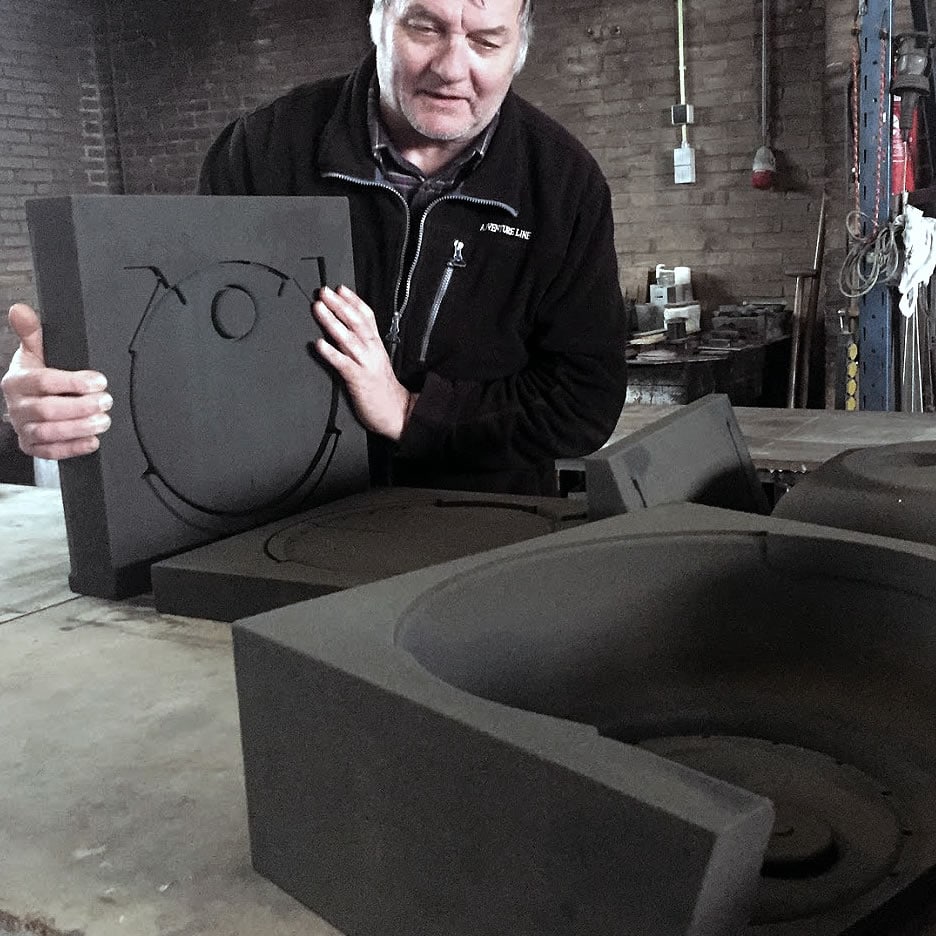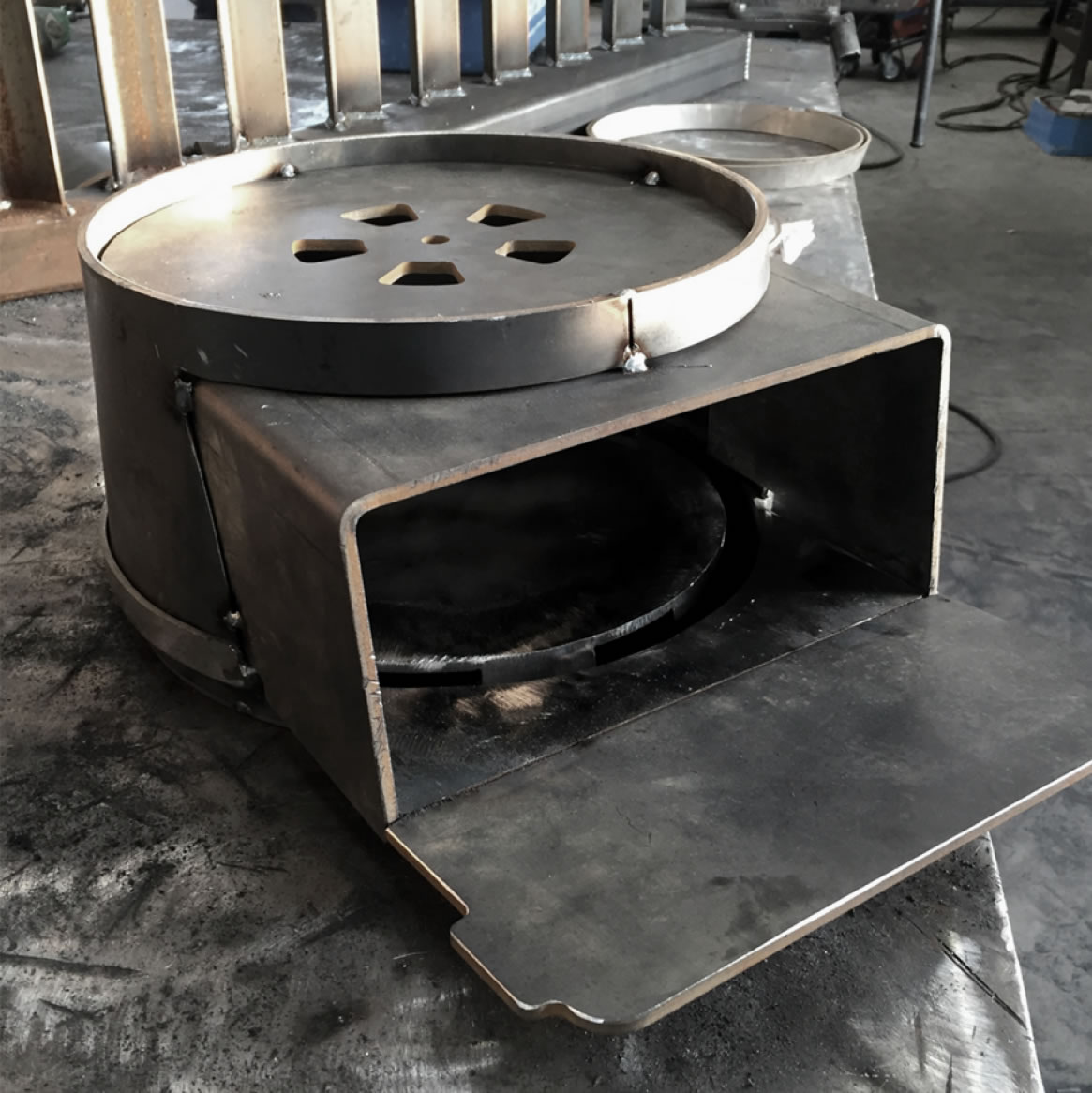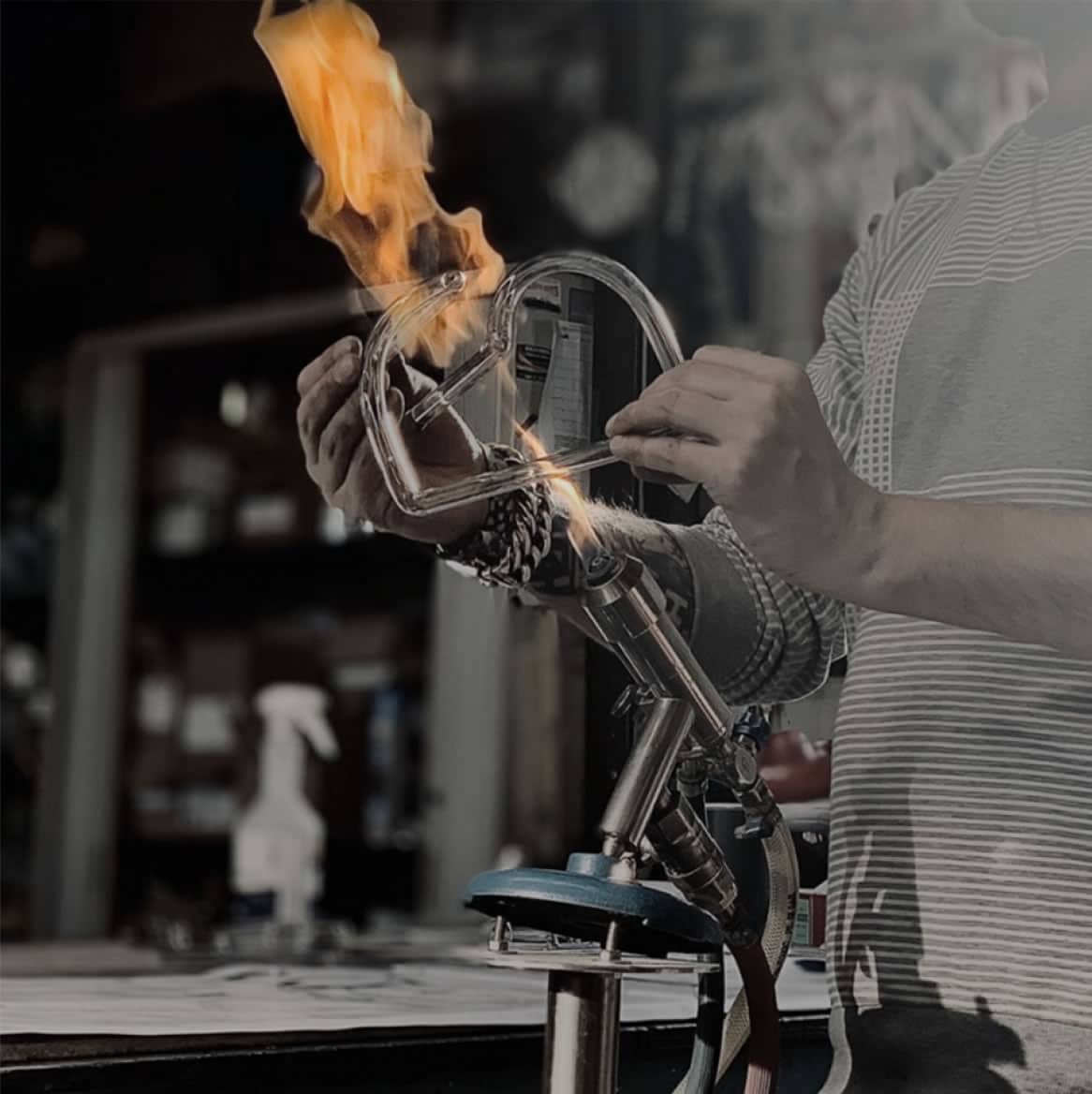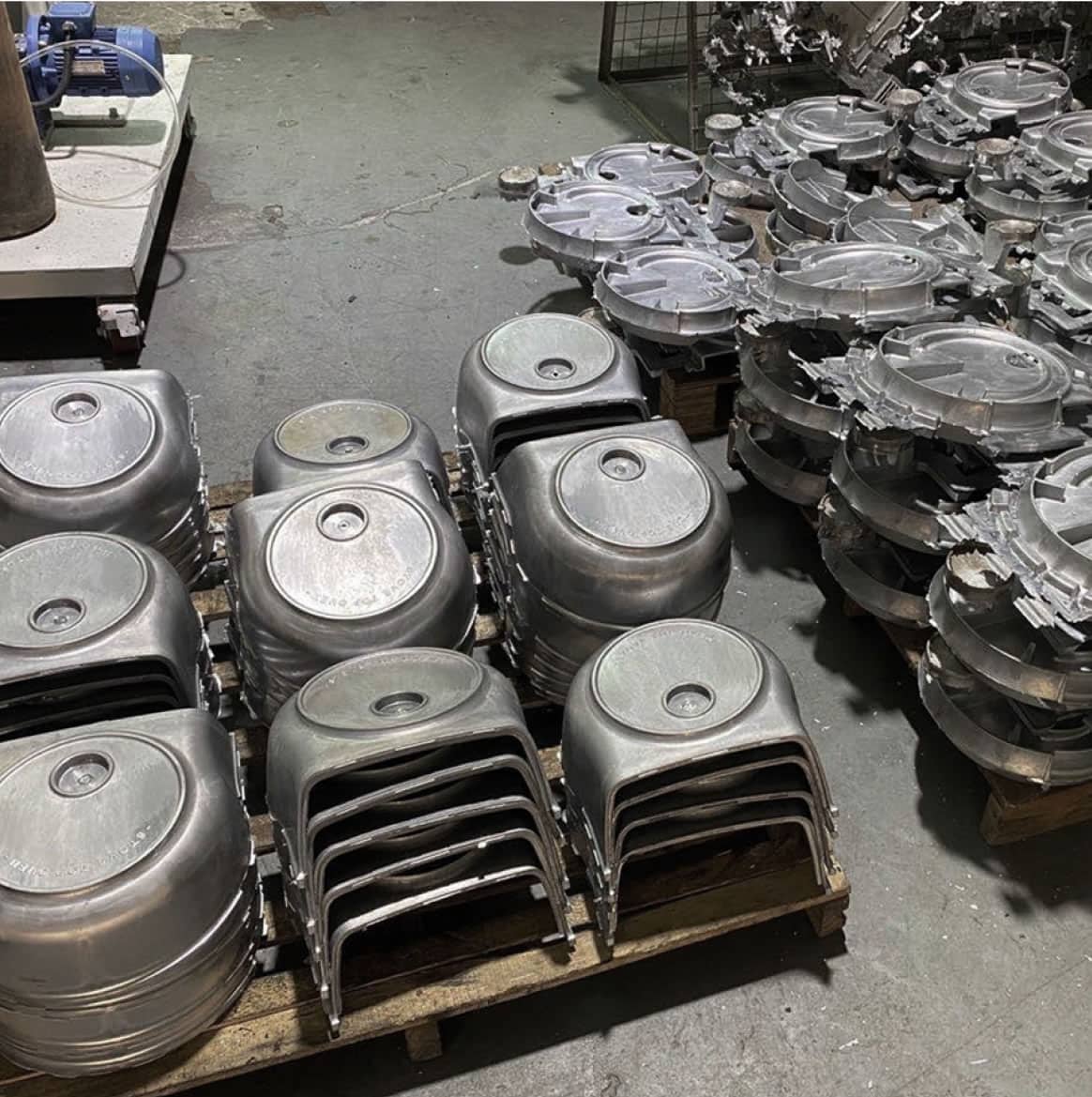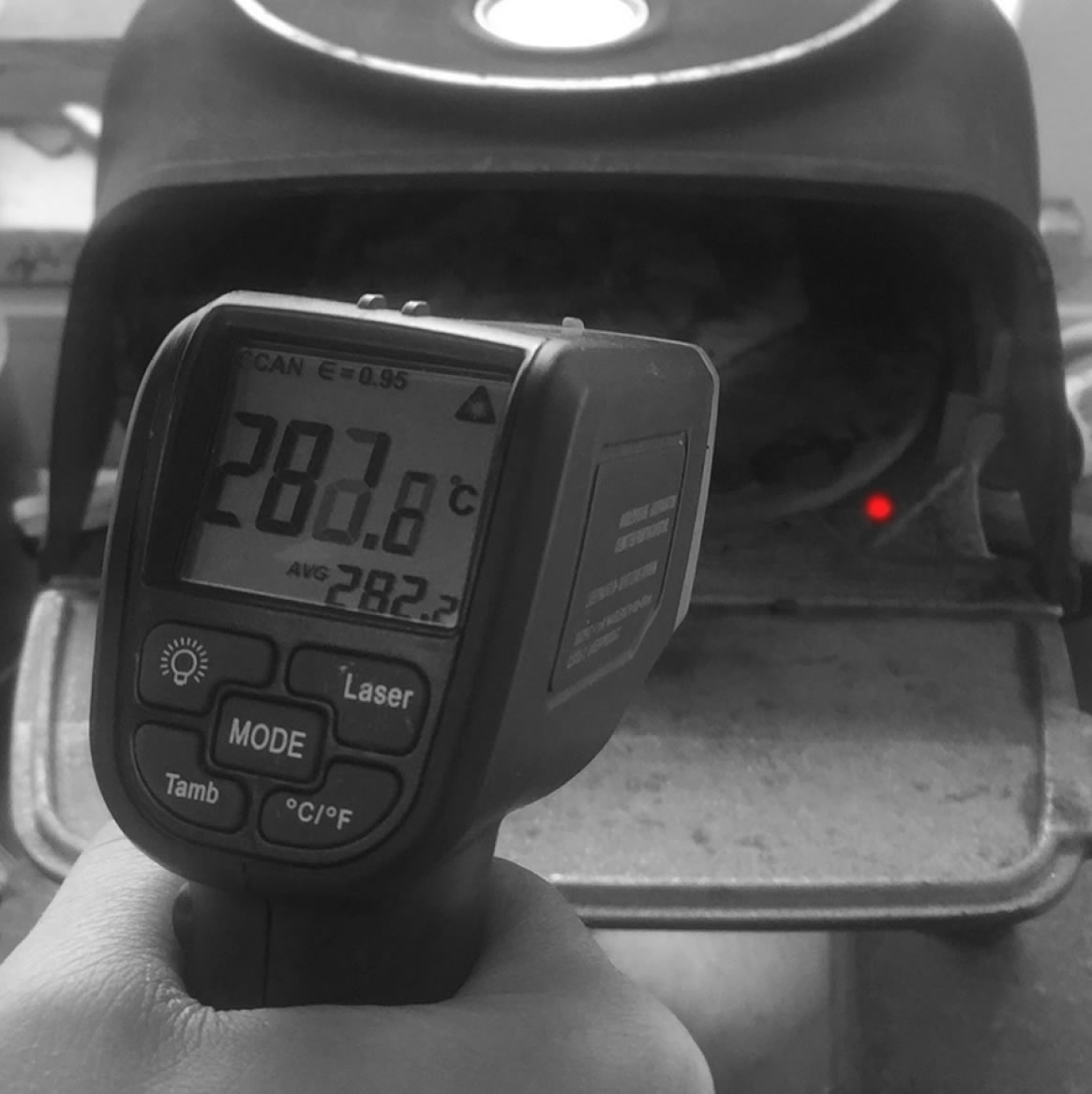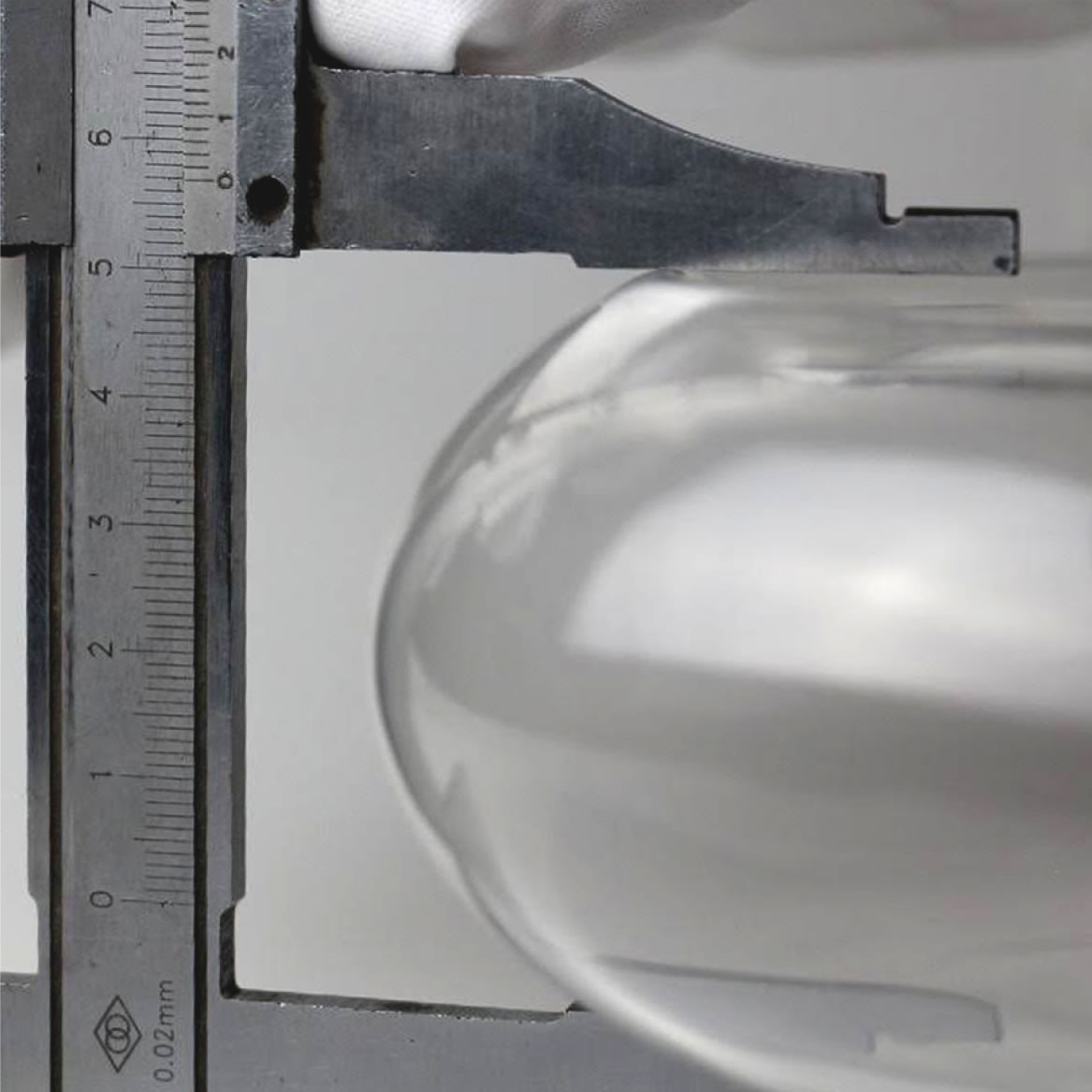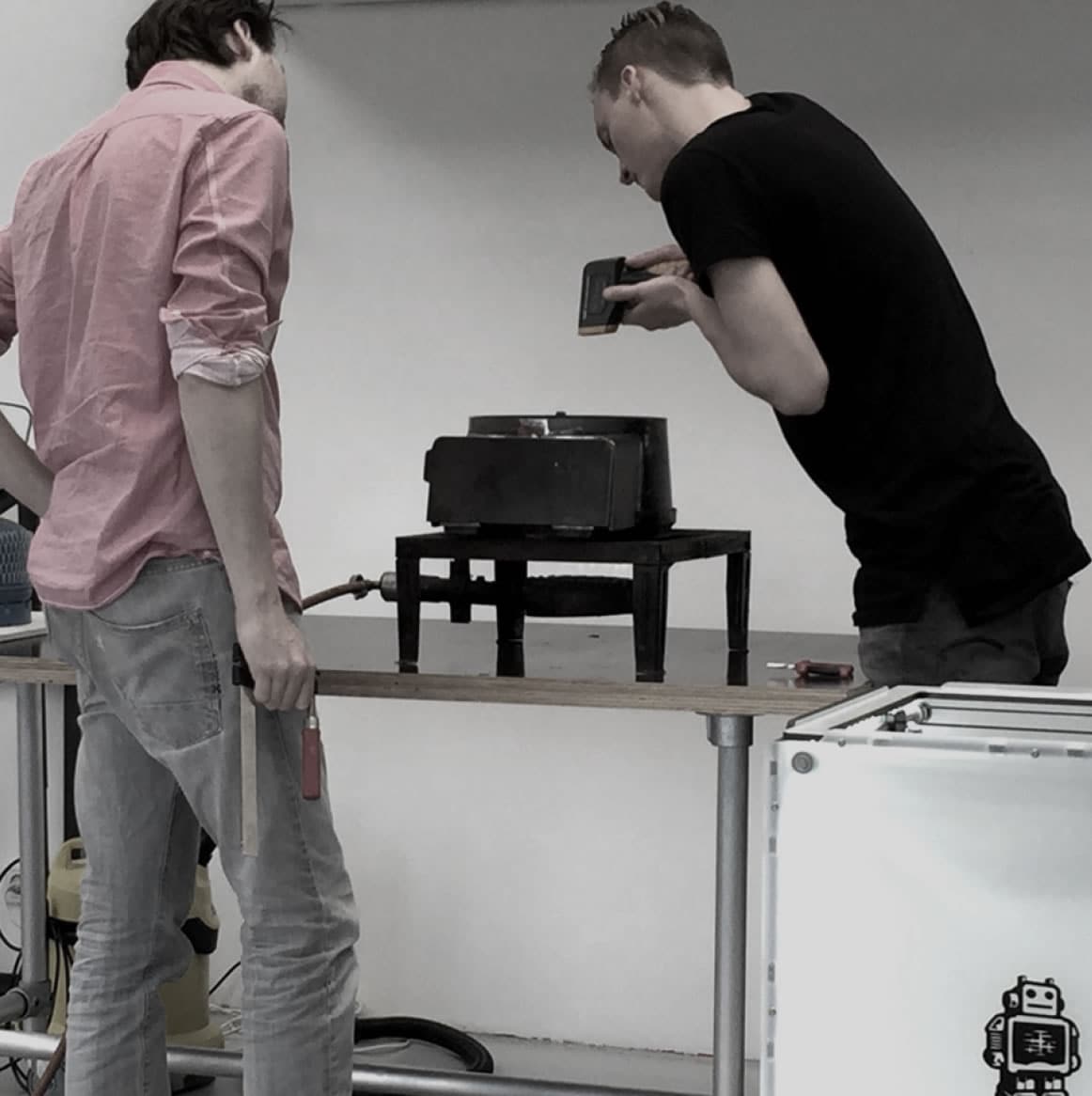 Materials and Sustainability
Our designs are conceived in collaboration with other passionate professionals: chefs, baristas, glass blowers, metallurgists, designers, and other craftsmen. Creating connects; to one another, to the moment, and to the items we collect around us. All Fairenheit products are designed so that they can be passed on to the next generation.